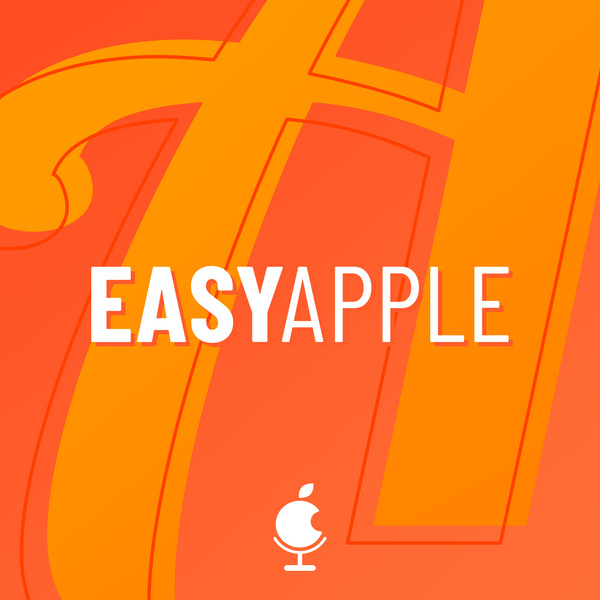 Non accontentarti di ciò che sai già fare con il tuo iPhone, iPad o Mac: c'è tanto altro da scoprire. Noi siamo qui per questo.
#505: How to trigger the Zorz
2 aprile 2021 - 47 minuti
Si parla di SMS e Fax, della puntata in cui spieghiamo com'è fatto il nostro setup per registrare podcast, di come trasformare un raspberry in una console retro gaming, di tutte le nostre Applicazioni preferite offerte da SETAPP, e del WWDC 2021.
---
---
Capitoli
---
Shownotes
Recalbox - the all-in-one retro gaming console!
SETAPP - Pensa alle attività, non alle app.
Questa puntata è stata possibile grazie alle donazioni di Riccardo Giorgio Frega, Pierpaolo Lambrini, Filippo Salmaso, Fabrizio Poggi, Marco De Jesus Maria, Davide Tinti, Cristiano S., Davide M., Davide Tinti.
Se vuoi entrare a far parte della EasyChat, clicca qui
---